10-75.Net HotShots:
---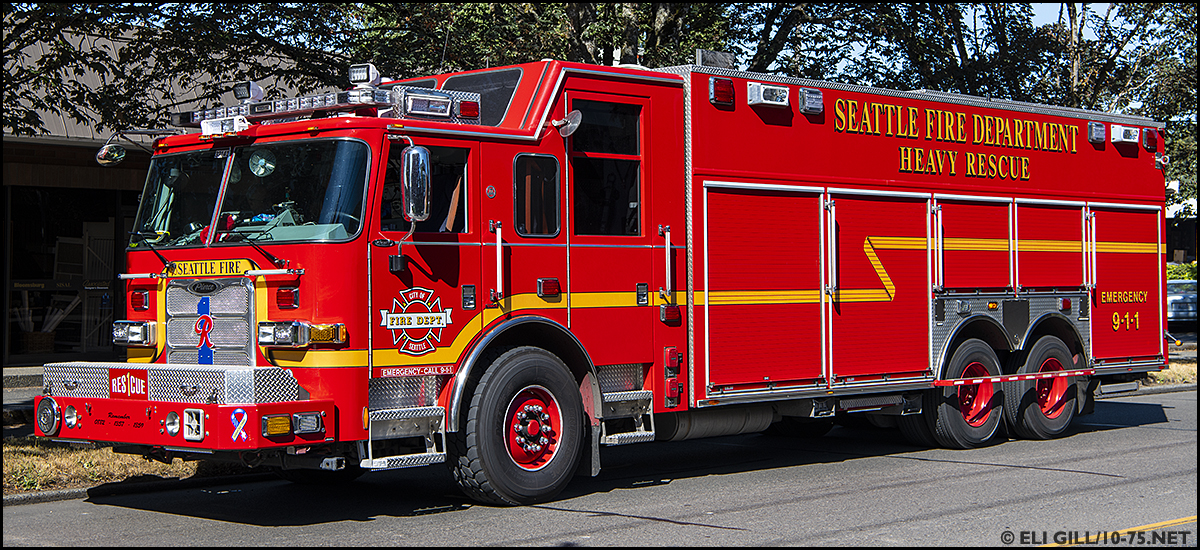 Seattle, WA FD operates this Pierce Arrow XT heavy rescue.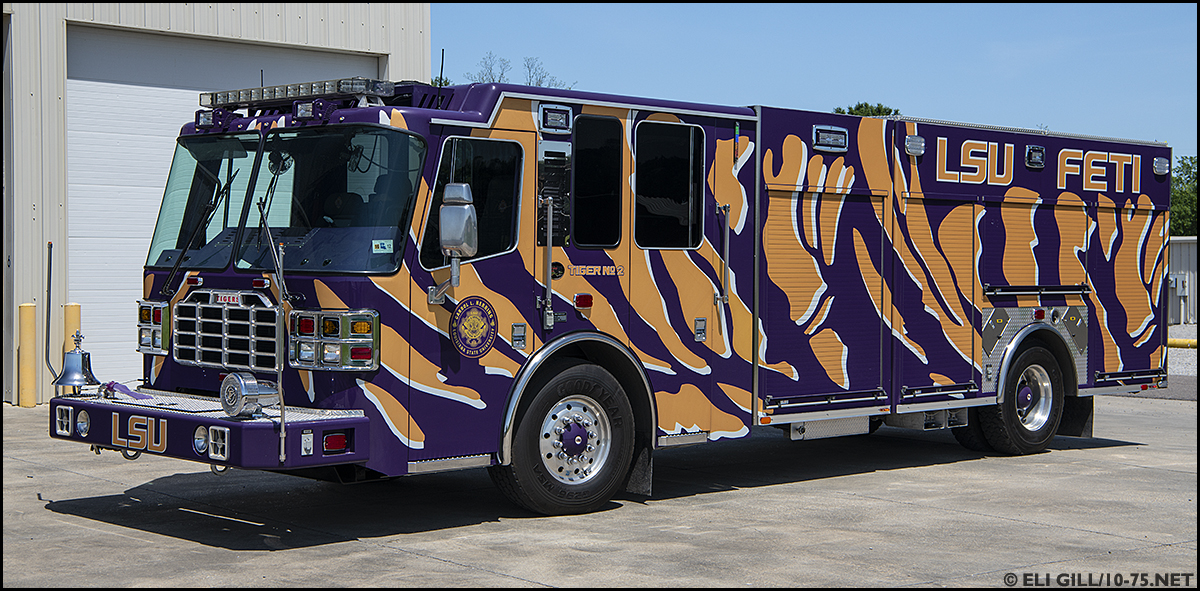 LSU FETI operates this unique Ferrara engine.


Apparatus News Page
Upcoming Apparatus Deliveries, Orders & Refurbs

---
Recent Updates:

9/25 - Added: St. Louis FD, Lake Ozark FD, Osage Beach FD, Baltimore City FD, Lutherville FD, Anne Arundel County FD
Updated: Baltimore County FD, Washington D.C. FD

8/26 -Added: Portland, OR FD, Seattle, WA FD Updated: DEP Police

7/29 - Updated: Coeymans Hollow FD


---
Want me to photograph your department's apparatus? Send an Email.
E-Mail
10-75.Net
Send me questions, comments, corrections, complaints, etc.
---
All Content Copyright 2004-2018 Eli D. Gill/10-75.Net, unless otherwise noted. All Rights Reserved.
This site is not associated with, and does not reflect the opinions of any of the departments, names or services that are posted or depicted on this website unless otherwise noted.