10-75.Net HotShots:
---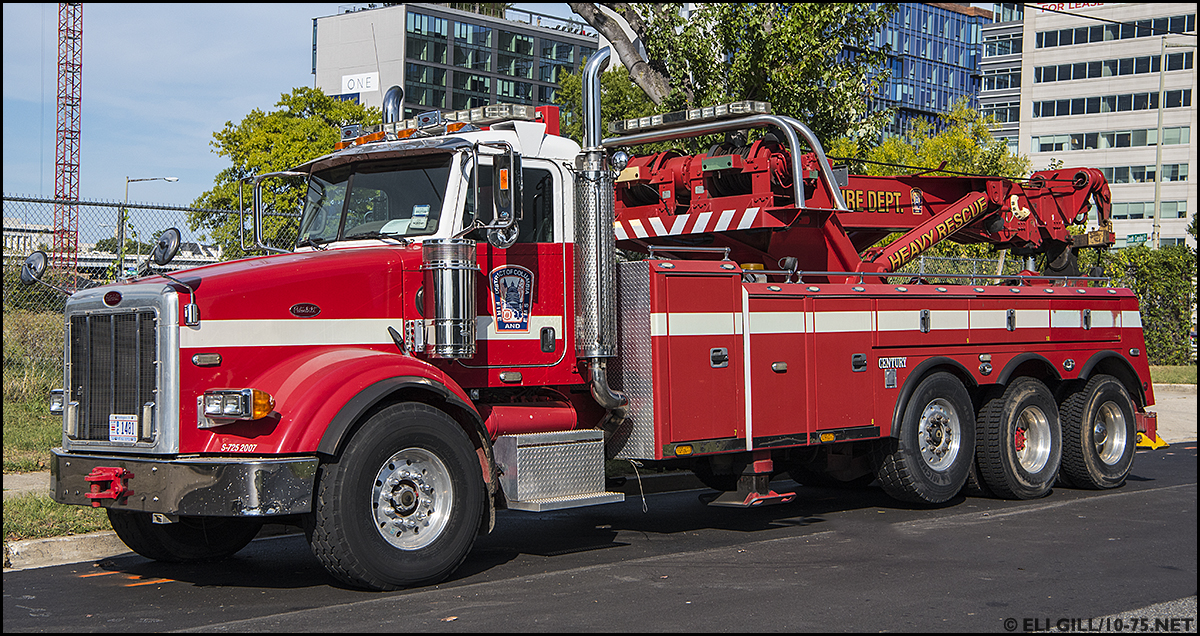 Washington DC FD operates ths Peterbilt/Century wrecker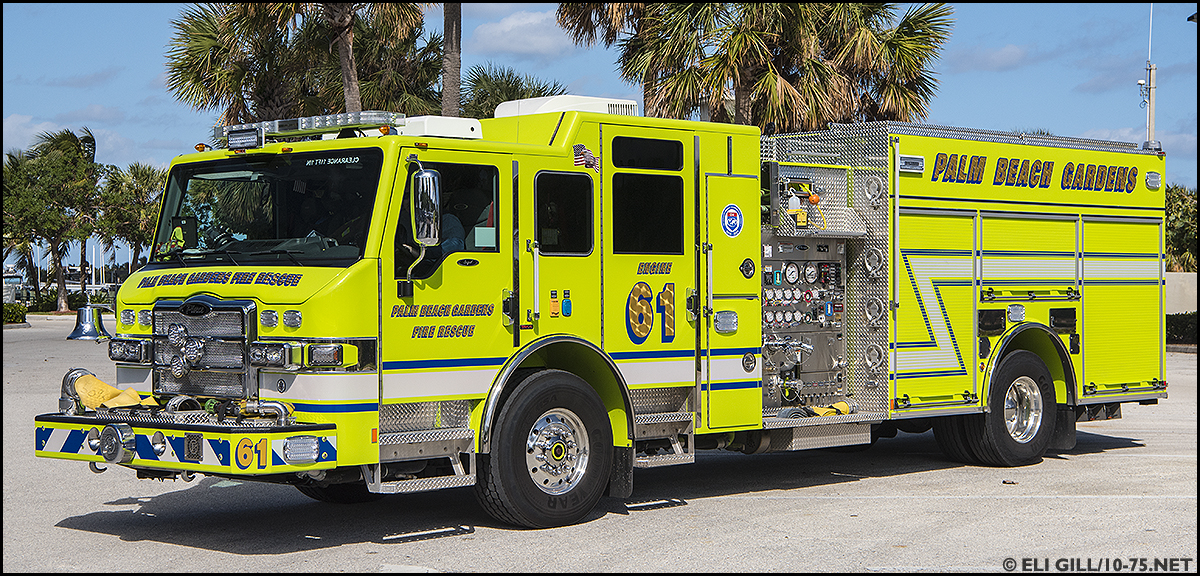 Palm Beach Gardens, FL recently placed this Pierce Impel pumper into service as Engine 61.


Apparatus News Page
Upcoming Apparatus Deliveries, Orders & Refurbs

---
Recent Updates:

1/1 - Added: Pompano Beach FD, Coral Springs-Parkland FD, Apopka FD, Ocoee FD, Orlando Health Air Care Team, Longwood FD, Sanford FD
Updated: Fire Department of New York, Broward County Sheriff

12/31 - Added: Eustis FD, Lake County FD, Tavares FD, Palm Beach Gardens FD, Clermont FD

7/17 - Added: Clearwater FD, Palm Beach County FD, Lakeland FD, Lake Alfred FD
Updated: Hillsborugh County FD, Largo FD, St. Cloud FD, Kissimmee FD, Osceola County FD, Orange County FD

6/9 - Updated Vermont Hazardous Materials Response Team & Ulster Hose Co. #5 also updated Drug Enforcement Administration, FEMA & 2nd WMD-CST


---
Want me to photograph your department's apparatus? Send an Email.
E-Mail
10-75.Net
Send me questions, comments, corrections, complaints, etc.
---
All Content Copyright 2004-2018 Eli D. Gill/10-75.Net, unless otherwise noted. All Rights Reserved.
This site is not associated with, and does not reflect the opinions of any of the departments, names or services that are posted or depicted on this website unless otherwise noted.