10-75.Net HotShots:
---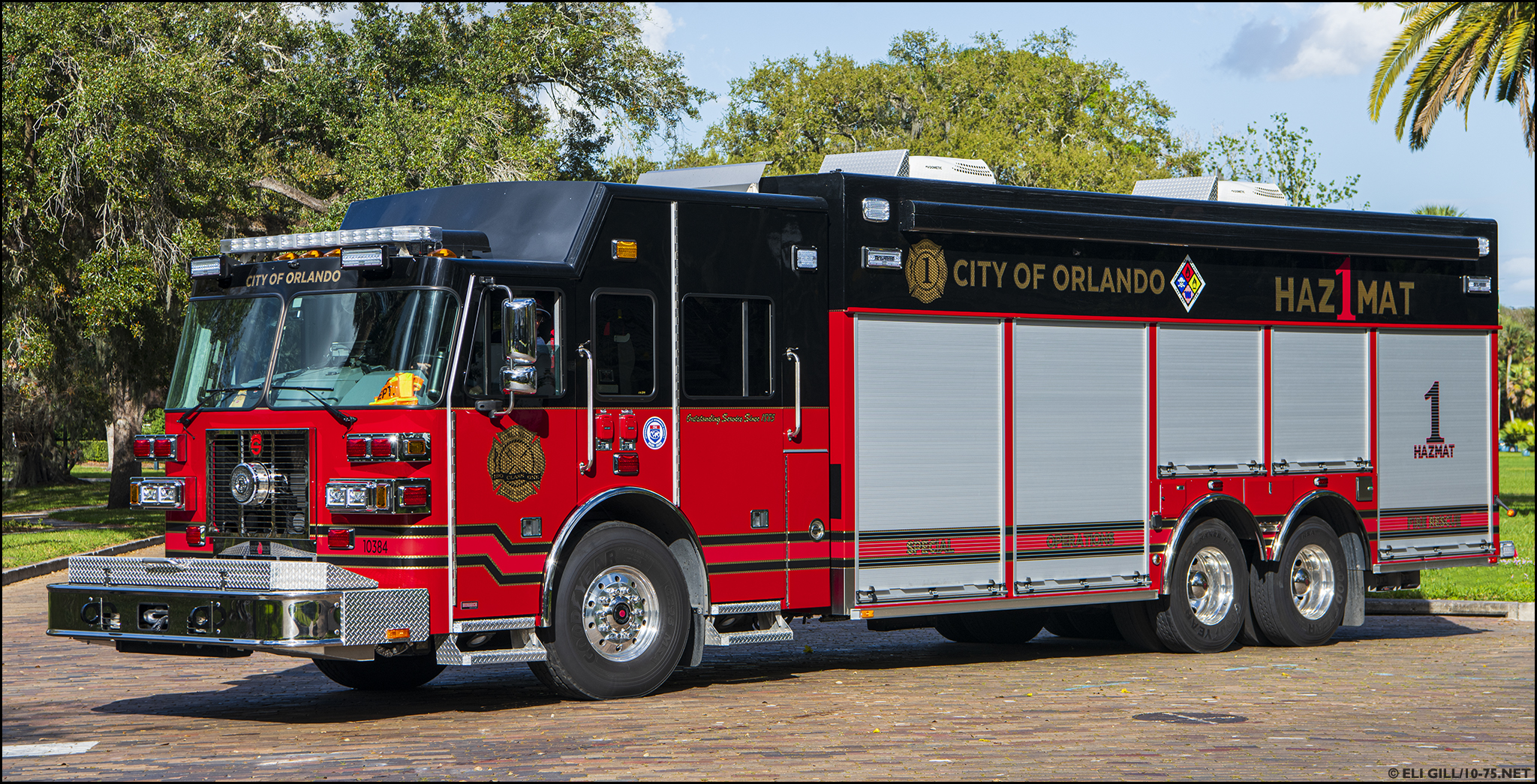 Orlando, FL operates this Sutphen/SVI Hazmat Unit.


Apparatus News Page
Upcoming Apparatus Deliveries, Orders & Refurbs

---
Recent Updates:

1/1 - Updated: Reedy Creek (Walt Disney World) FR, Austin FD

11/12- Added: Cal Fire, Navy Region Southwest FD, San Diego County Hazmat, San Diego County FD, US Fish & Wildlife Service, Montebello FD

11/7 - Added: LSU-FETI & Baton Rouge FD, Duanesburg FD, Quaker Street FD, Delanson FD, Plotterkill FD, Mariaville FD
Updated: Latham FD, Stanford Heights FD, Beukendaal FD, Schenectady FD, Thomas Corners FD, Pattersonville FD

10/2 - Updated: Medusa FD, Tri-Village FD


---
Want me to photograph your department's apparatus? Send an Email.
E-Mail
10-75.Net
Send me questions, comments, corrections, complaints, etc.
---
All Content Copyright 2004-2021 Eli D. Gill/10-75.Net, unless otherwise noted. All Rights Reserved.
This site is not associated with, and does not reflect the opinions of any of the departments, names or services that are posted or depicted on this website unless otherwise noted.