10-75.Net HotShots:
---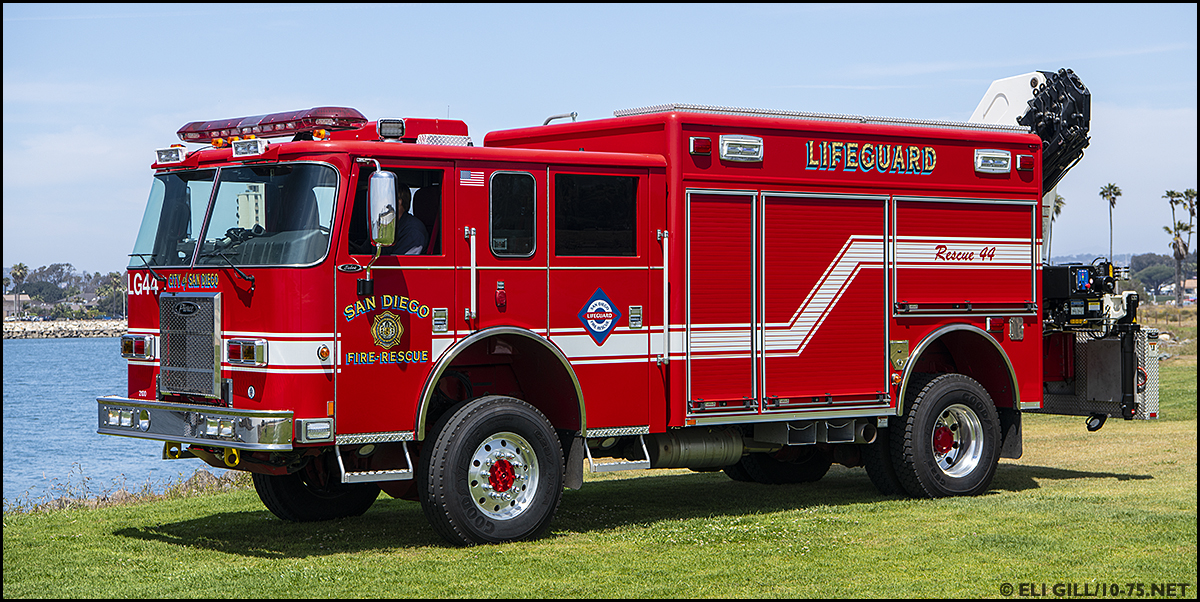 San Diego Fire-Rescue Lifeguards operate this Pierce Saber 4x4 heavy rescue equipped with a crane.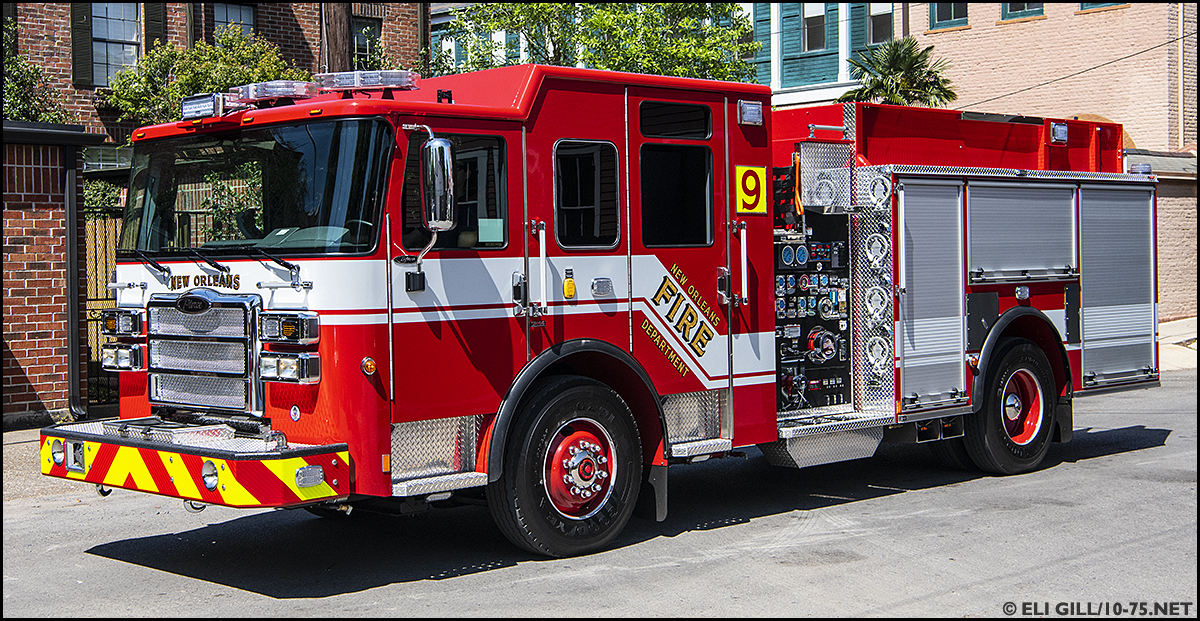 New Orleans FD placed this 2017 Pierce in service this week.


Apparatus News Page
Upcoming Apparatus Deliveries, Orders & Refurbs

---
Recent Updates:

7/29 - Updated: Coeymans Hollow FD


---
Want me to photograph your department's apparatus? Send an Email.
E-Mail
10-75.Net
Send me questions, comments, corrections, complaints, etc.
---